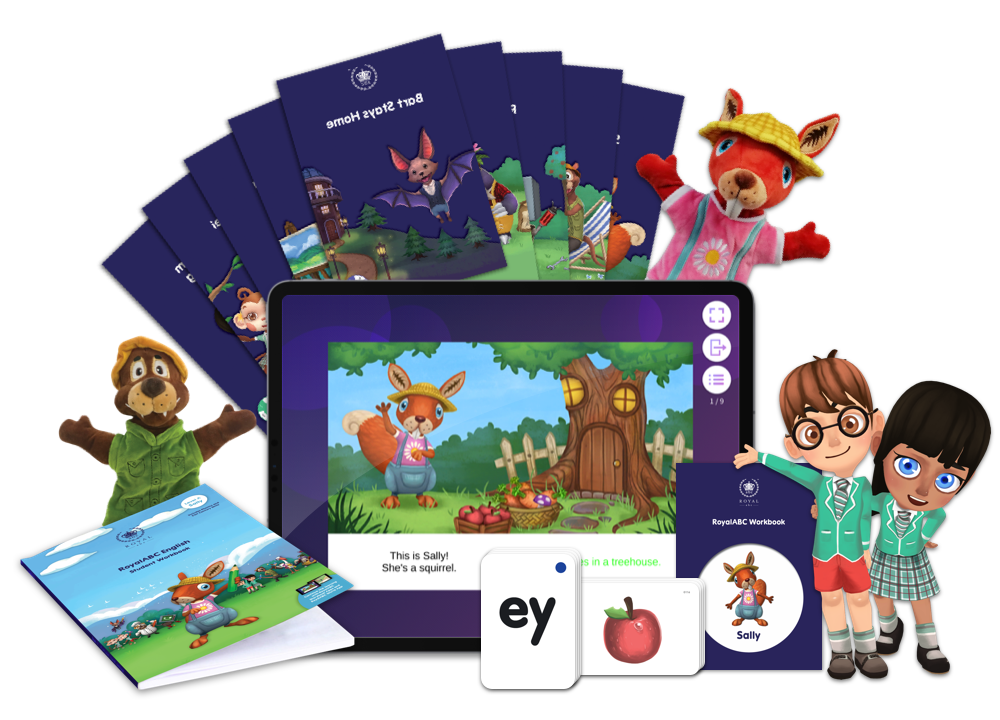 The RoyalABC™
Learning Ecosystem
Our products support:
• Teaching on or offline
• Classroom learning
• Remote learning
RoyalABC™ Classroom
Whether you're a specialised English language learning teacher or a generalist early learning educator, the RoyalABC™ learning ecosystem is a scalable, adaptable curriculum that will help you run smooth classroom lessons every time.
RoyalABC™ World
An engaging 3D immersive world that connects children's English learning in the classroom with learning at home. It offers access to hundreds of hours of learning resources plus parent reports, teaching children aged 2-9 British English through structured language learning games, stories, and songs.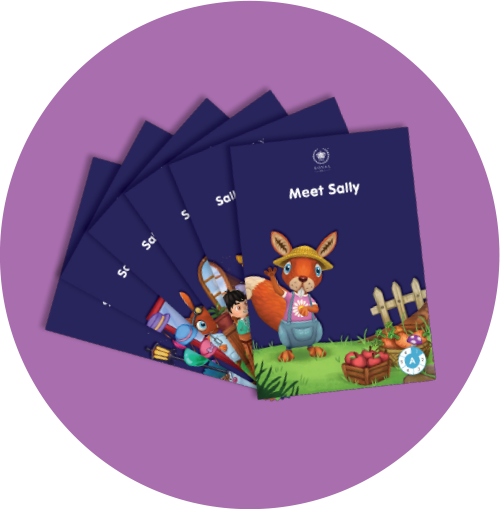 Workbooks and Storybooks
These are an essential part of our English language programme. Children learn valuable writing and reading skills as they engage with a cast of lovable characters and complete fun numbers games and activies and learn about the world with interesting personalities that students get to know and love.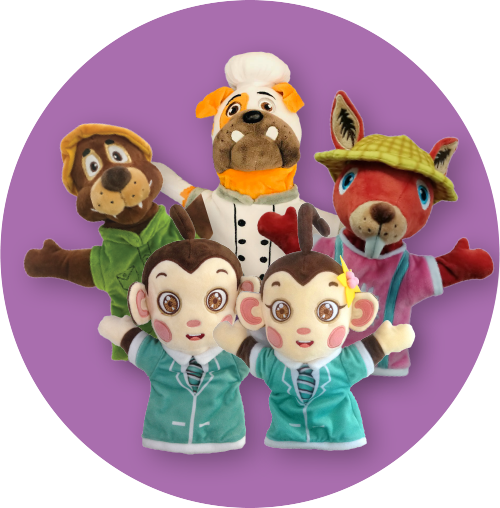 Puppets
The characters that students get to know and love in all our digital products are brought to life with these adorable puppets. Teachers can use the puppets to engage the class with a fun and interactive approach to stories and valuable language lessons that are effective because they're fun!
Teacher Training
Every teacher receives training from our expert teacher trainers and product specialists. This is delivered via a combination of online training through webinars and videos, and in-person training. Our mission is to empower teachers to deliver great lessons so training teachers is at the very heart of what we do.