Evidence based curriculum
developed by early-childhood experts
from Stanford and Cambridge.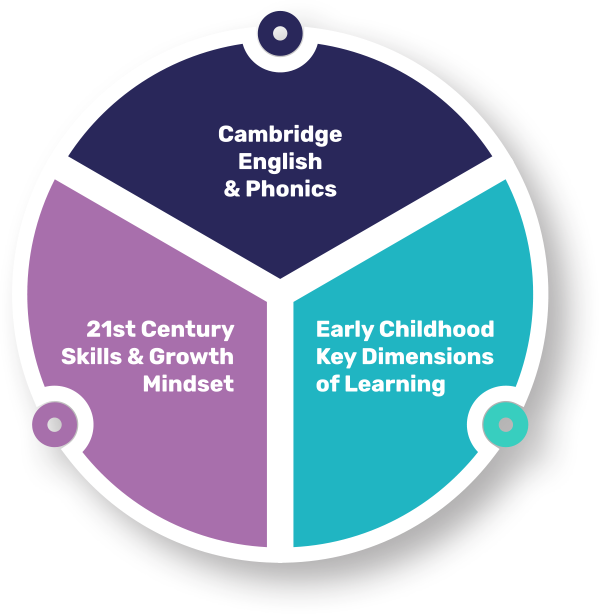 Curriculum Overview
Through an intensive research and development process RoyalABC™ has developed a unique proprietary curriculum. RoyalABC™ combines the Cambridge British English Curriculum with an Early Years Learning framework resulting in an evidence-based curriculum, specifically designed for young learners.
ENGLISH TAUGHT WITH VITAL 21ST CENTURY SKILLS
Twelve essential 21st Century skills have been proven by leading researchers around the world to be critical for children's success in school and in life.
RoyalABC™ has embedded the education of twelve 21st Century skills throughout the ecosystem supporting teachers and parents to help develop these critical skills in each child, so they can flourish and thrive in a highly competitive world.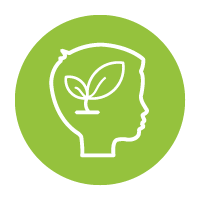 Growth Mindset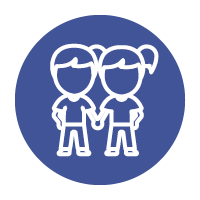 Collaboration
Communication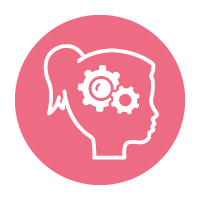 Critical Thinking
Creativity
Grit / Determination
Problem Solving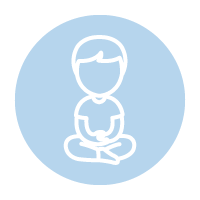 Mindfulness
Empathy
Social and Cultural Awareness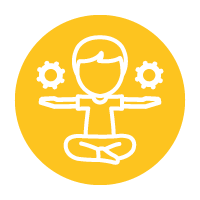 Self Management
Curiosity
Aligned with the Cambridge English Early Learners and CEFR.
PreA1 Starters
A1
Movers
Coming Late 2021
A2
Flyers
Coming Late 2021
Phonics