RoyalABC Classroom
Only educational product which offers pure online or blended education options. RoyalABC's One-Touch Start technology enables ANY teacher to deliver a world class lesson teaching English and 21st Century skills.
RoyalABC World
Beautiful play based 3D immersive world connects learning in the classroom to learning at home.
Teacher and Parent Resources
Extensive range of highly engaging and interactive resources, all fully integrated with the RoyalABC curriculum.
2019 Finalist for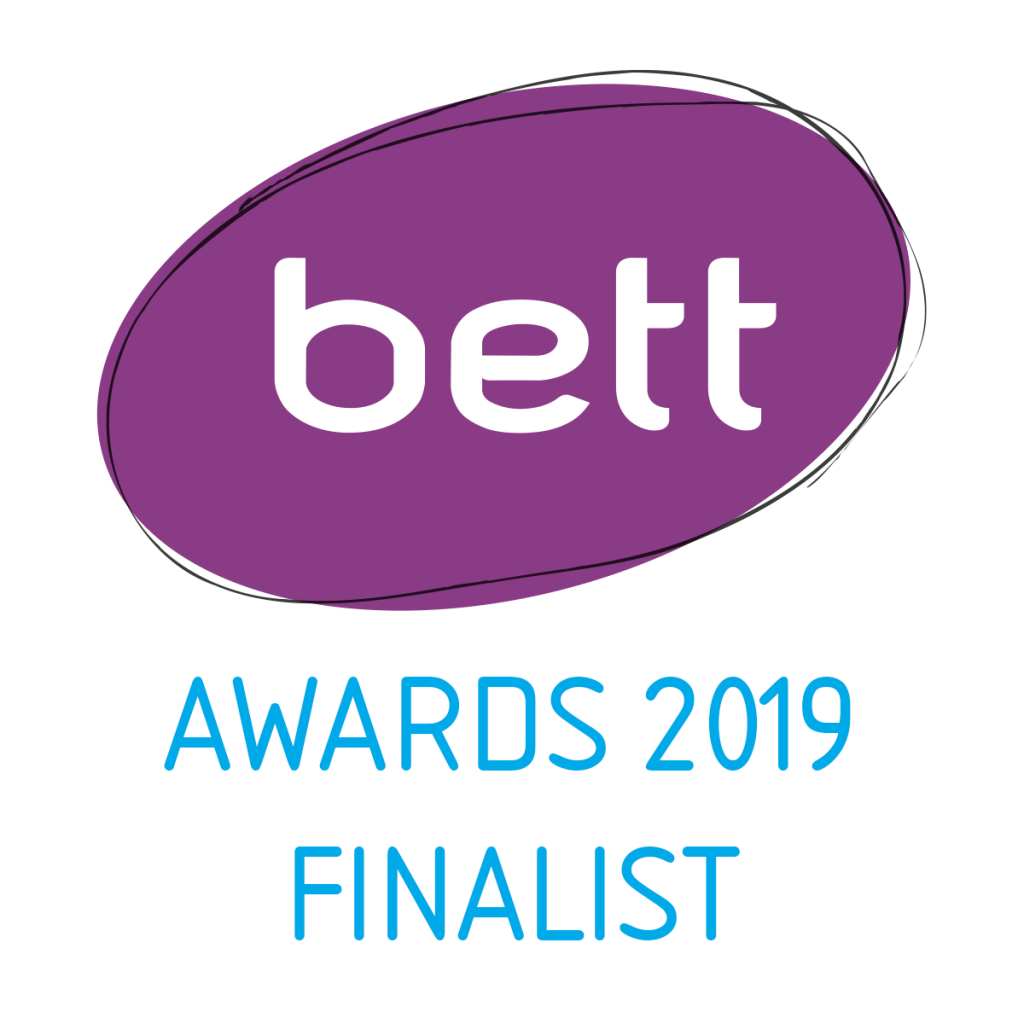 Created in Great Britain to Empower Teachers and Parents to
Create Incredible Beginnings
RoyalABC is an education company creating the world's best learning experiences for young children around the globe.  
RoyalABC delivers an entire learning ecosystem teaching English and 21st Century skills. It supports teachers in the classroom and parents at home to ensure that each child develops the essential skills to thrive in a competitive world.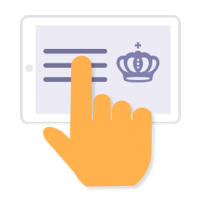 RoyalABC's One-Touch Start technology enables ANY teacher to deliver a world class lesson teaching English and 21st Century skills. Using the latest technology and good old fashioned hard copy books, we empower teachers in the classroom to deliver a high quality of education and connect this to learning at home through a beautiful immersive 3D game world app.
Key Benefits for
Kindergartens
• Built for the needs of international teachers and for local teachers.
• No lesson planning required – with our "One-Touch Start" system, teachers simply arrive and deliver a world class lesson at the touch of a button.
• International teachers appreciate the academically rigorous curriculum and the beautiful, interactive and play-based activities.
• Local teachers highly value the ease of use and clear guidance for each lesson giving them the confidence to deliver a high-quality lesson in English and at the same time develop their own professional and language skills.
• Curriculum and lesson plans are all customised to fit each school's unique requirements – length of lesson, number of lessons per week, blended off-line and online lessons or pure digital lessons.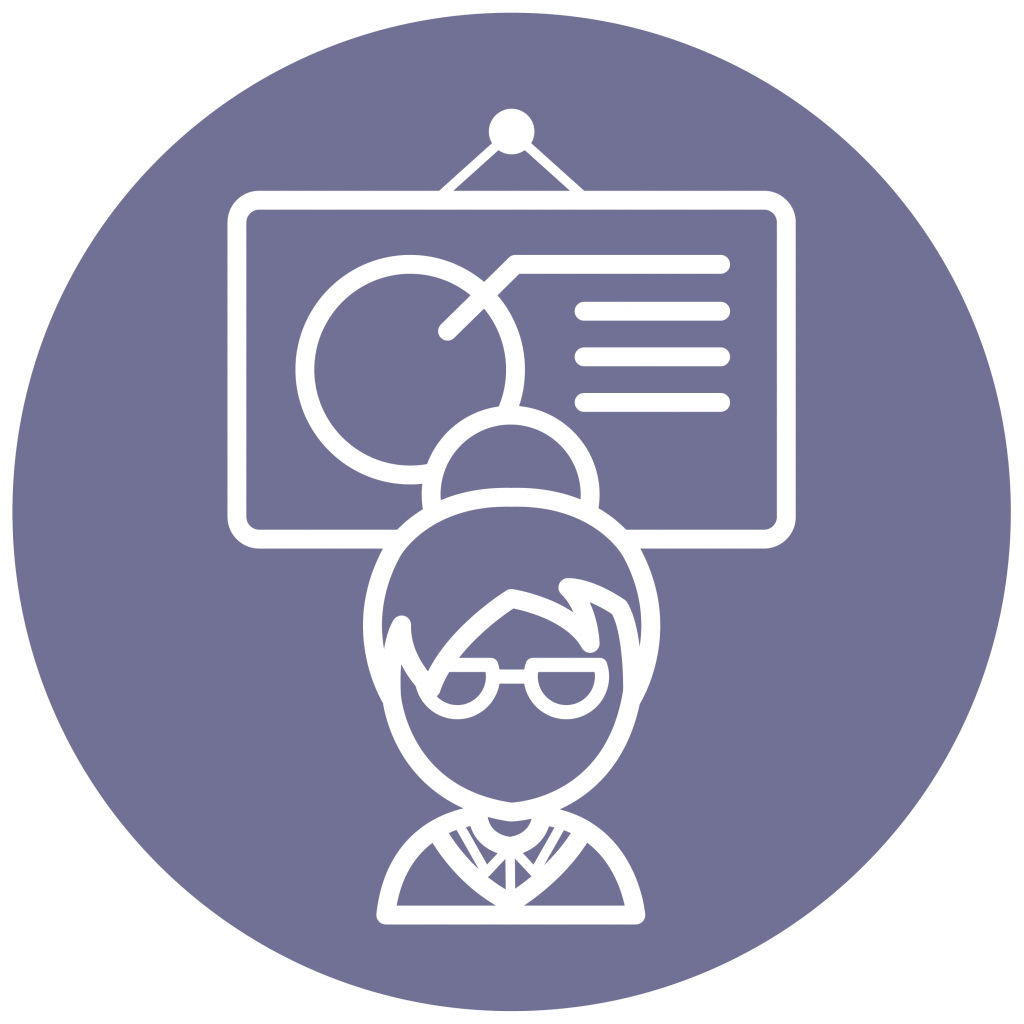 Training Centers
• A complete and rigorous 6-year curriculum built specifically for training centres of young learners aligned to Cambridge English and CEFR and customised to meet each centre's needs.
• The customised lessons can be used as demonstration classes to enrol new students and for short-term courses such as summer holiday classes.
• Parents can access the on-demand real-time reporting tracking their child' progress keeping them completely informed of their child's learning.
• Parents love their child's training centre partnering with a premium British brand
• Our simple onboarding process means that centres can rely on a system rather than on each individual.
• With our "One-Touch Start" system, teachers simply arrive and deliver a world class lesson at the touch of a button.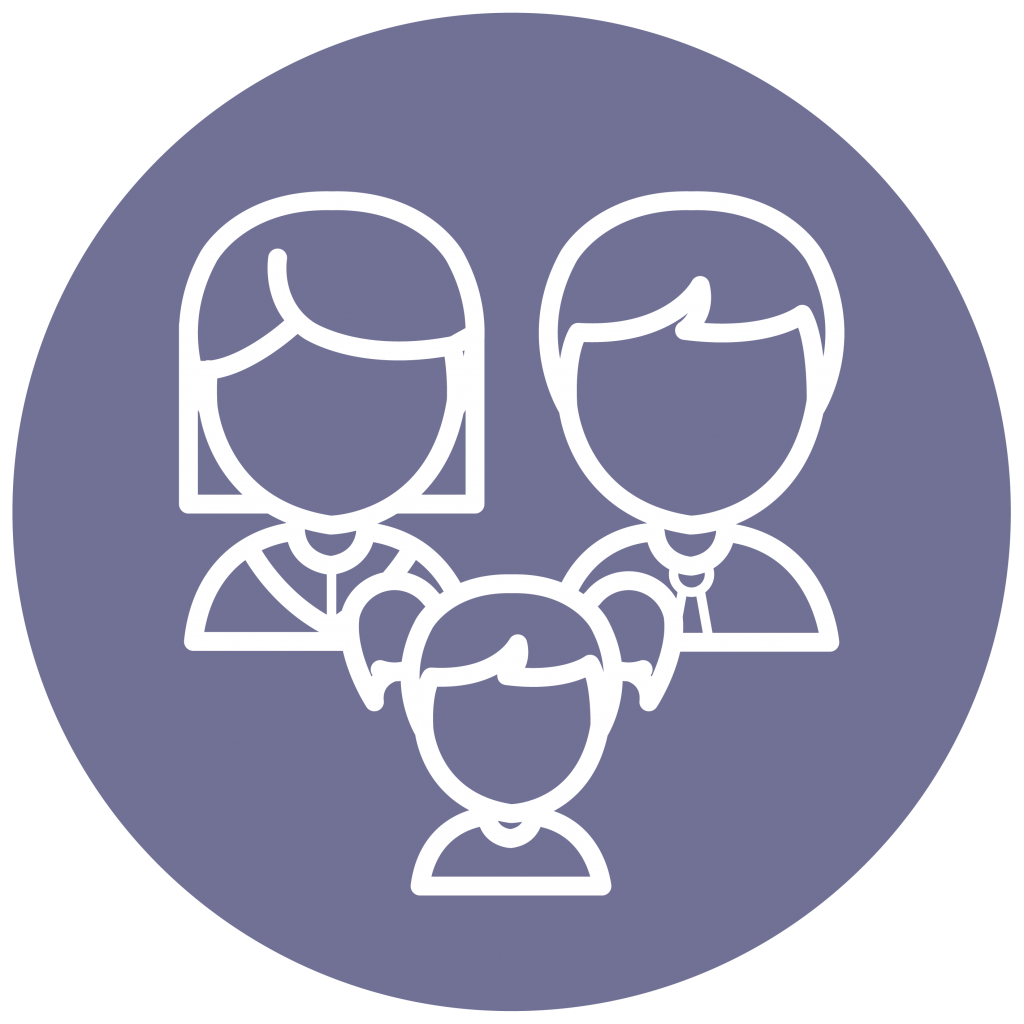 Parents
• Parents relax in the knowledge that their children are receiving a high-quality education with a premium British curriculum and high quality British accent tutoring.
• Parents can now access an education in essential 21st Century skills for their children.
• Parents can access resources to use at home to help support their child's learning.
• Parents are empowered through data on the child's learning journey so they can be fully informed of their child's strengths and weaknesses.
• Parents get to participate at home through the RoyalABC world app with access to all the songs, story books and digital activities plus all the physical storybooks and workbooks.

Principal Xin
Best Kindergarten Group (Qingdao, China)
I have been searching for over 10 years for a product that would provide the highest standard of education to my students, as I knew I could not provide 'take-home' foreign teachers for all of them. I also wanted my young learners to experience a holistic approach to English language learning, designed for the specific needs of 2 to 6 year olds in China. I have searched abroad and within China, and when I found RoyalABC, I knew I had finally found what I was looking for and have now purchased for all of my kindergartens. I tell my parents, 'you now can take a foreign teacher home with you'.
Dean Xu
Chongqing University of Education, School of Foreign Languages and Literatures (Chongqing, China)
When I first came across RoyalABC it was clear that they have already invested much resources and effort to design an English learning product for Chinese children. They have already made significant progress in marketing and sales. I believe there are very limited product options for early childhood English learning and RoyalABC has built an excellent foundation. My team at School of Foreign Languages and Literatures have been working on early childhood English language learning research. We wanted to achieve the same goals; to deliver interesting, interactive, immersive and academically correct curriculum plus evidence-based learning method. This is very much aligned with RoyalABC's corporate goals. Therefore our partnership will deliver the highest standard of education to young learners.
Serena Wang
Psychology Consultant, Parenting Trainer and Mother (Guangzhou, China)
I believe in the power of Growth Mindset and I have been coaching parents on how to leverage Growth Mindset principles in their daily interactions with very young children to help them build grit and set the foundation for dealing with rapidly changing world. When I was introduced to RoyalABC I was surprised by the details to attention and how this team managed to implement Growth Mindset throughout the product. I want my child to have the opportunity to learn while exploring and been given positive and personalized feedback.
Pearl and Bruce Liu, age 4
Bruce's confidence speaking English has really improved since he began using the RoyalABC lessons. He loves the songs, and watches them over and over, then shows us his dancing and the new words he learned in class
Laurence, Dandan and Li Wang, age 6
Having a great selection of non-digital activities was really important to us for Li, as we don't want him to be on a screen very much. The RoyalABC programme has a balanced approach to learning, and importantly gives us control over the time Li spends on the iPad with RoyalABC World. Introducing growth mindset language into our parenting has been really helpful, and we feel that now we are giving Li a better foundation to be a happy well-rounded child as well as being fluent in English.
Jenna, Fuhua and Candy Chen, age 5
We wanted to give Candy a head start learning English to help her to complete the Cambridge English exams when she gets to school. Knowing RoyalABC has been created with a curriculum that leads to Cambridge English Young Learners really influenced our decision to enrol her in the programme to give her a head start. She really loves the animal teachers in the storybooks. Milton the Mole's whiskers reminds her of Grandpa and they love reading the storybooks together.
Contact Us
If you have any questions about RoyalABC, please click here and take a moment to read through our Frequently Asked Questions. For existing customers that need technical support, please submit a support ticket here.
For any other enquiries, contact us with the form on the right and a RoyalABC representative will get back to you shortly.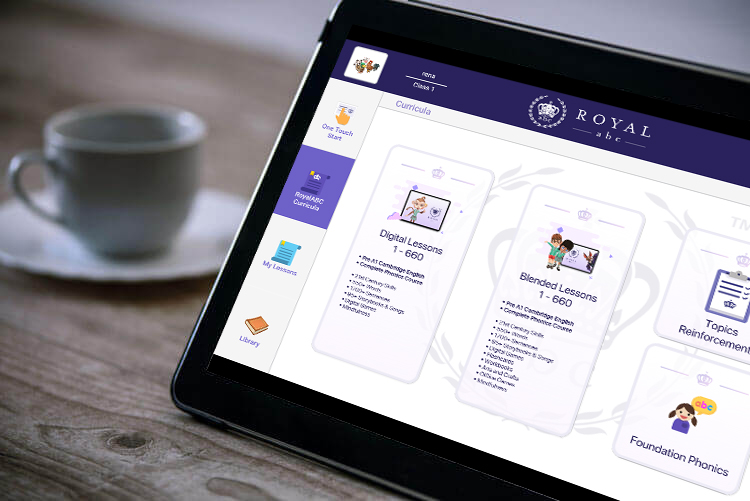 RoyalABC Partners